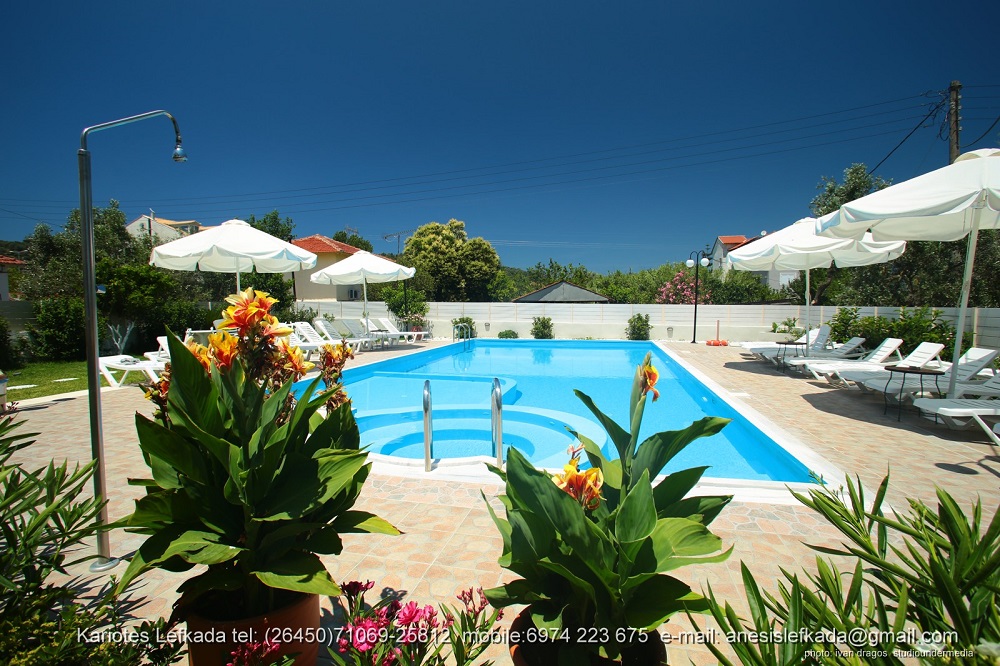 Redefine Serenity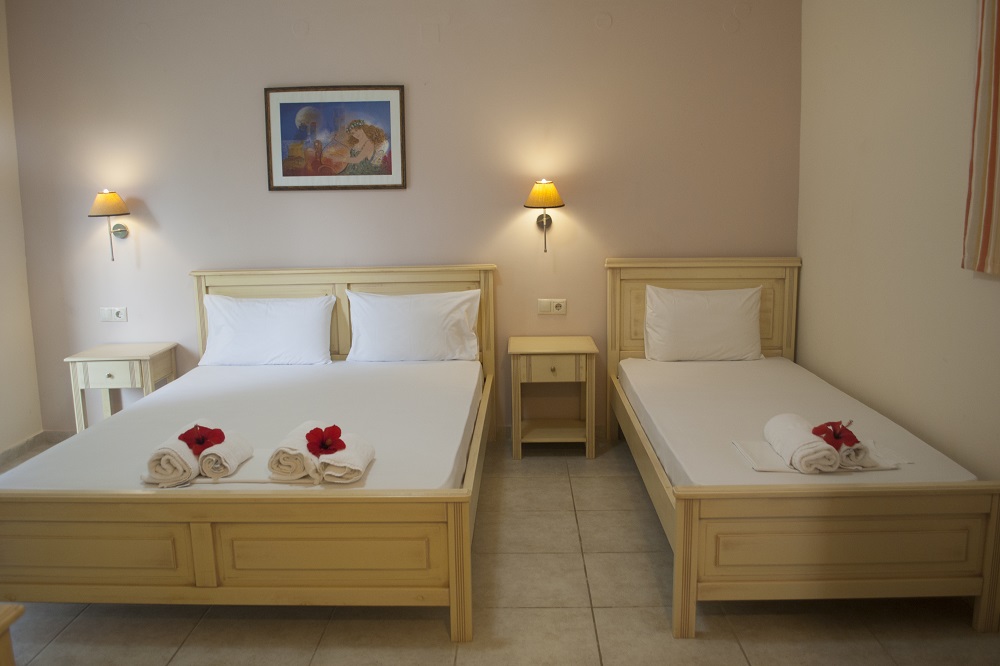 Authentic Hospitality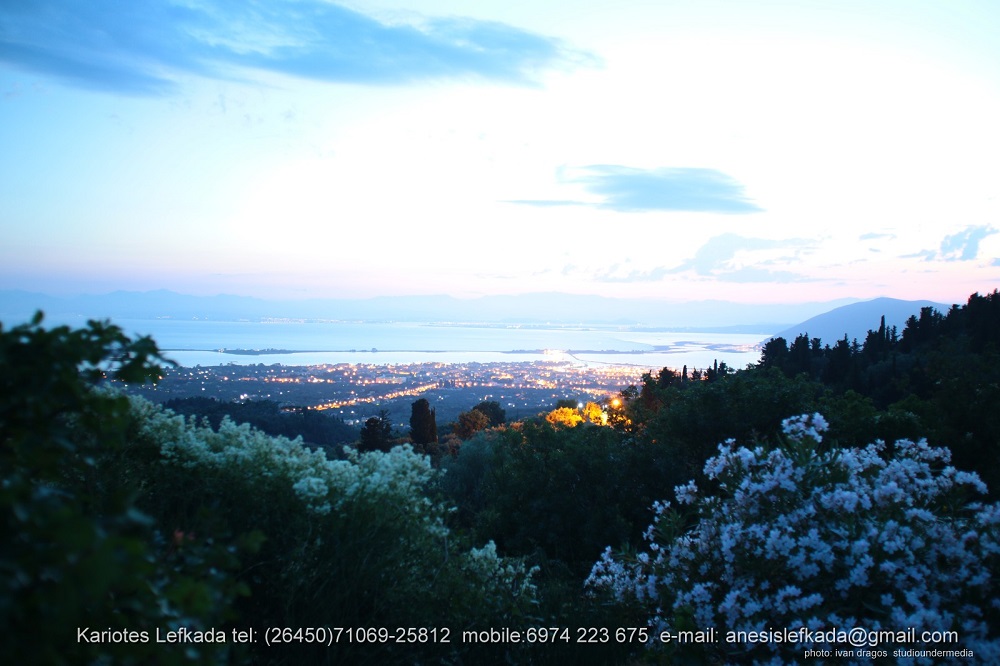 Service according to needs
Attractive environment for all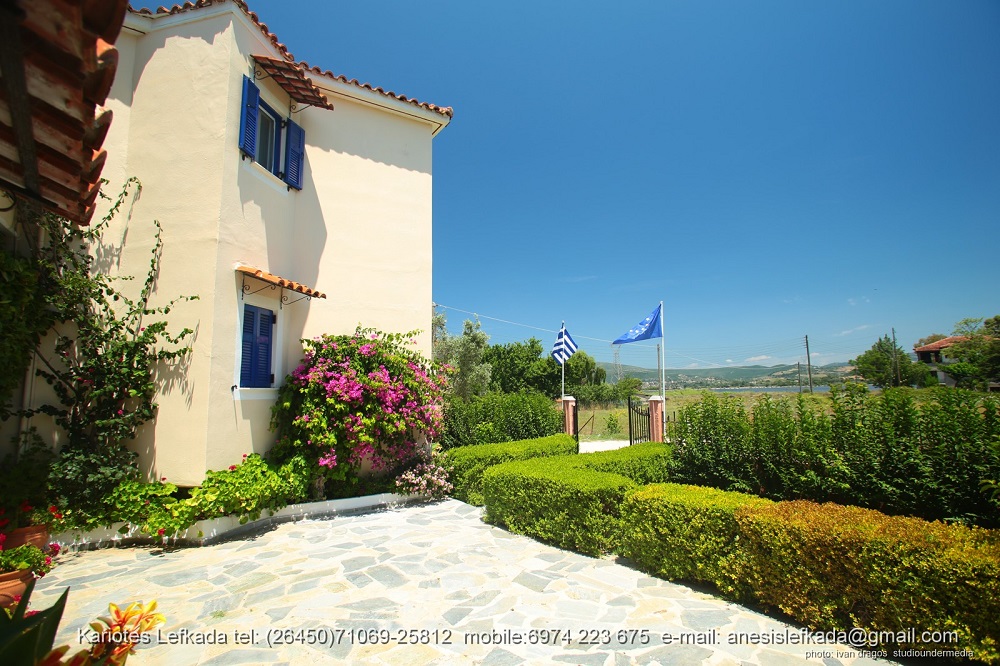 Extend your pleasure
Anesis Village is designed to offer all the modern conveniences including high quality services.
The lodge has 3 smaller buildings which are connected to each other giving the impression that you are surrounded from private residences.
Therefore, the whole place seems familiar to you even though you visit it for the first time.
Our goal is, along with your stay, for you to discover the cultural monuments, the enchanting nature of the island and have an unforgettable holiday.
BLOG
February 12, 2018February 12, 2018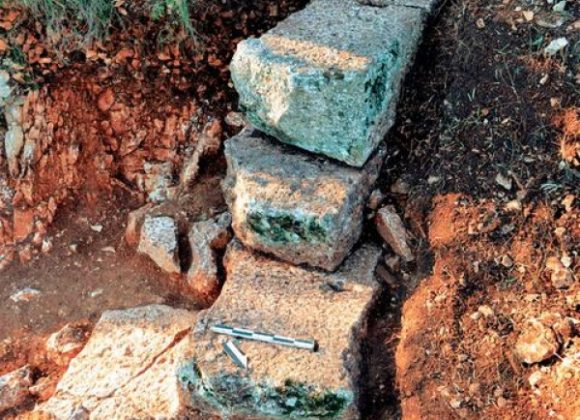 Very recently, archaeologists came across a great discovery on Lefkada island, very close to Kariotes village. At koulmos hill they...
February 12, 2018February 12, 2018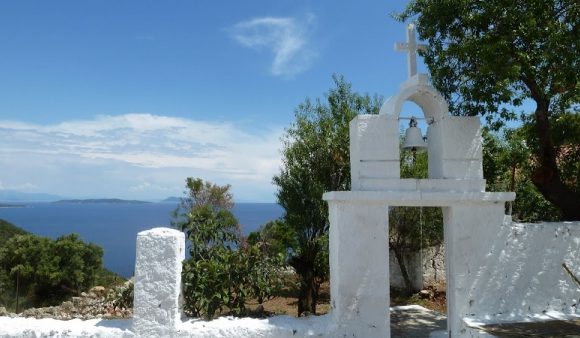 Just a few km far from Lefkada's most famous beaches, Porto Katsiki and Egremni, the visitor can find a wonderful place...